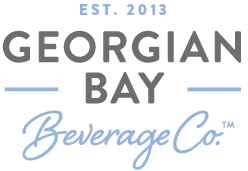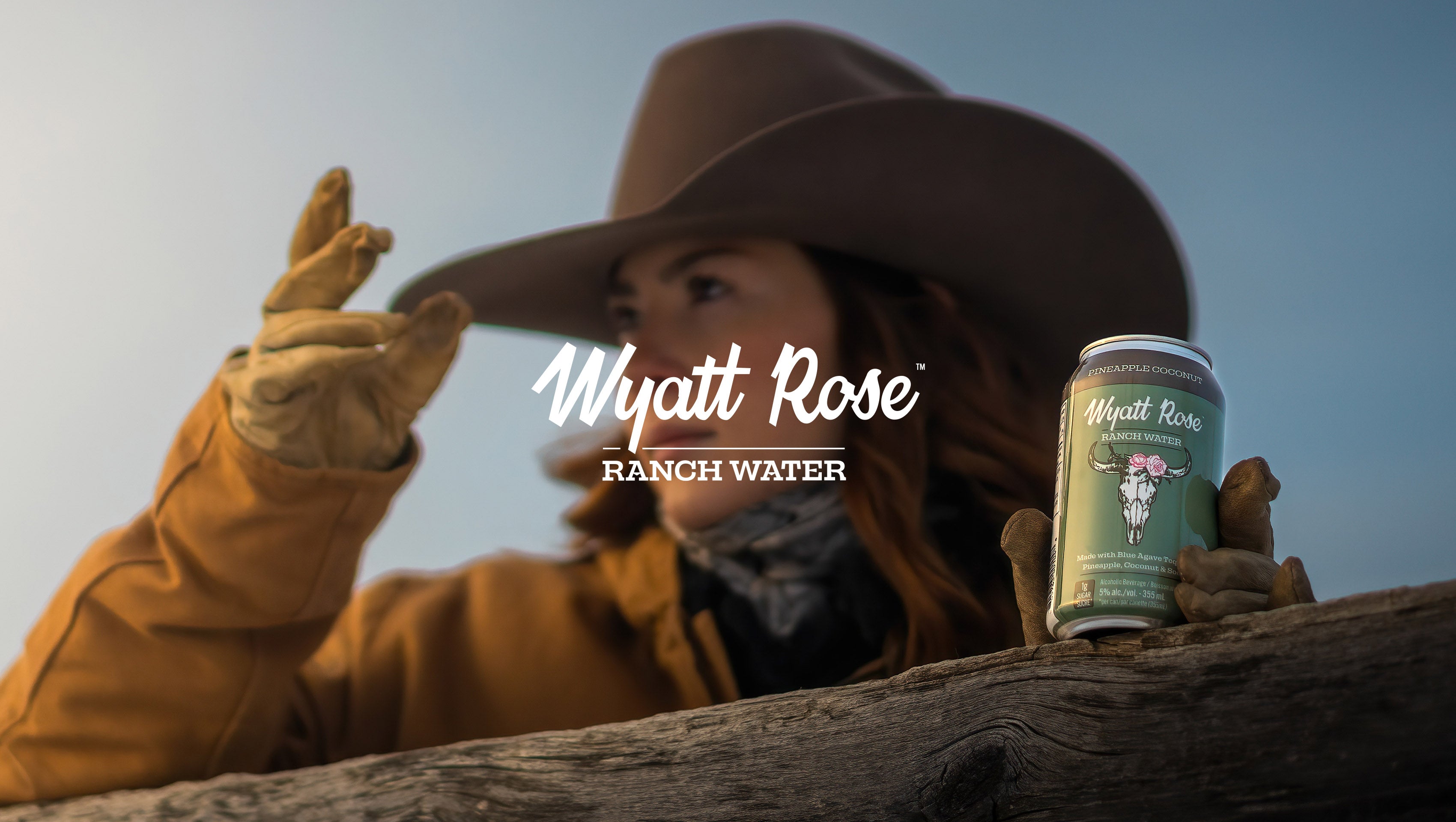 Wyatt Rose Ranch Water is an uncomplicated tequila soda inspired by Western Canada. Made with real blue agave tequila and only 1 gram of sugar per serving.
Discover more @wyattroseranchwater

Broken Compass Hard Iced Tea is a mildly-sweetened, non-carbonated southern style hard iced tea, crafted for those with a sense of adventure.
Discover more @brokencompasstea

Benefiting Furry Friends (BFF) Beverages is a uniquely cause-based alcohol brand that is on a mission to improve the lives of abandoned animals across Canada. A portion of every single can sold will be donated to help local animal shelters.
Discover more @bffbeverages

Side Door premium ready-made cocktails, inspired by classic and contemporary riffs. Step through the Side Door and experience premium cocktails that are ready to enjoy.
Discover More @sidedoorcocktails