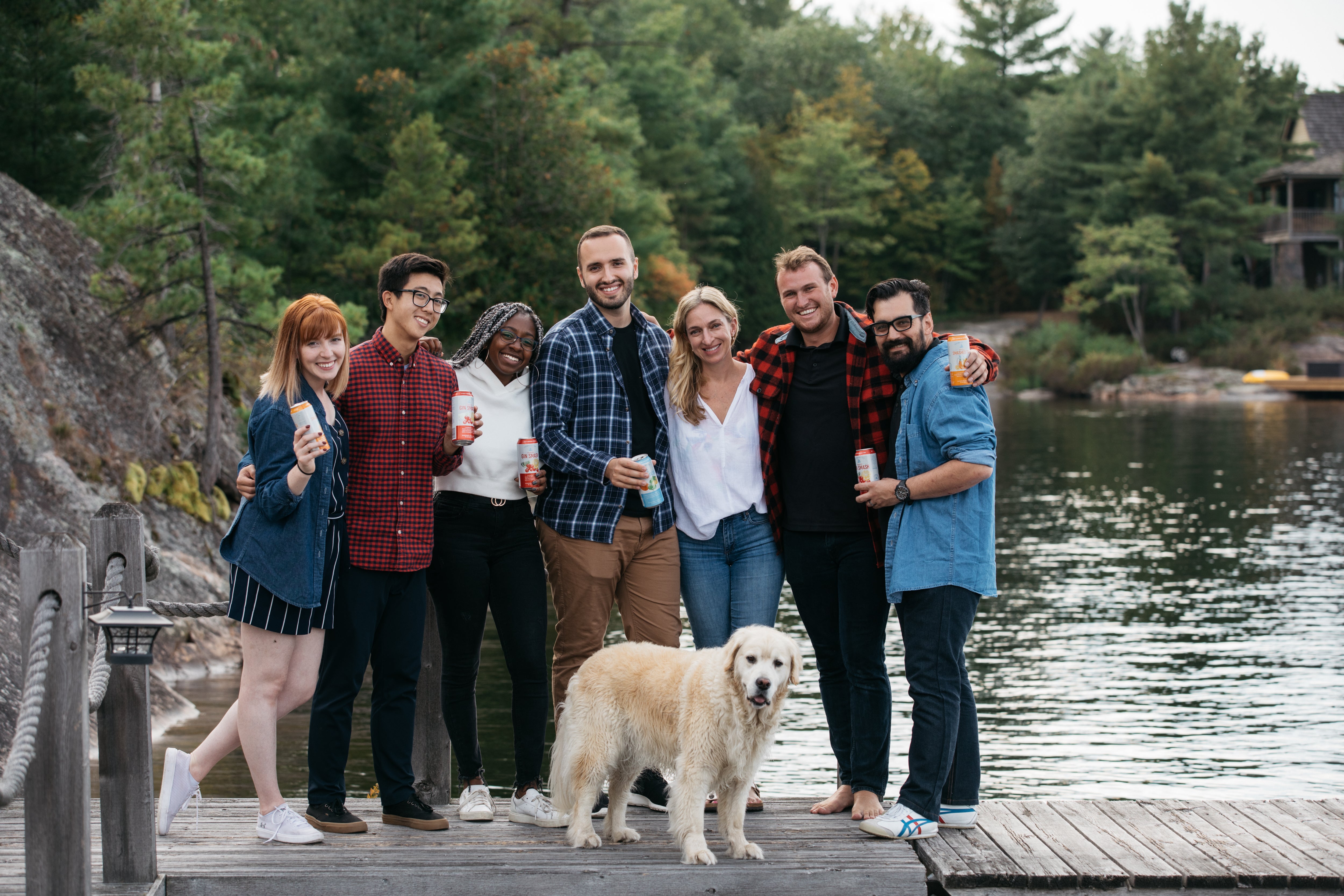 Come Work With Us!
Georgian Bay Spirit Co. is a great place to work. While we have grown rapidly over the past 10 years, we have worked hard to maintain our entrepreneurial, tight-knit culture. Our team members genuinely enjoy the work they do and feel a part of something special. At the heart of our culture is a focus on building connections – with one another, our partners, and our consumers. We are also committed to being an equal opportunity employer, we promote an inclusive and diverse workplace environment which includes the provision of
accommodations and/ or accessibility practices for individuals with disabilities during the hiring process and employment. Please let us know if you have any accommodation or accessibility needs.
Thank you for your application! It will be reviewed shortly by our
People Team. You can expect timely feedback if you make it to the next
step of the selection process. At the end of our selection process, we
will also let you know if your application was not selected.

If you are selected, we will invite you to connect with our People
Team, either through a video interview or phone chat, to explore your motivation further and learn more about you. At that time, we will also share more about the interview process for the posted role.

We recognize that the decision to join a new organization is not one
that should be taken lightly, and that great job content is only part of the equation. Company culture, values, people, and career-building opportunities are all key factors. This is why we put significant energy into making sure every potential new team member gets to know as much
as possible about us before accepting an offer.

New opportunities are posted here regularly. You are also welcome to
reach out at any time to tell us why you think you would be an exceptional candidate for a career at Georgian Bay Spirit Co.