Get some friends together, light a fire and share some stories. Our spirits and craft cocktails in a can are for those who like things simple and natural. A little bit of Georgian Bay in everything we do.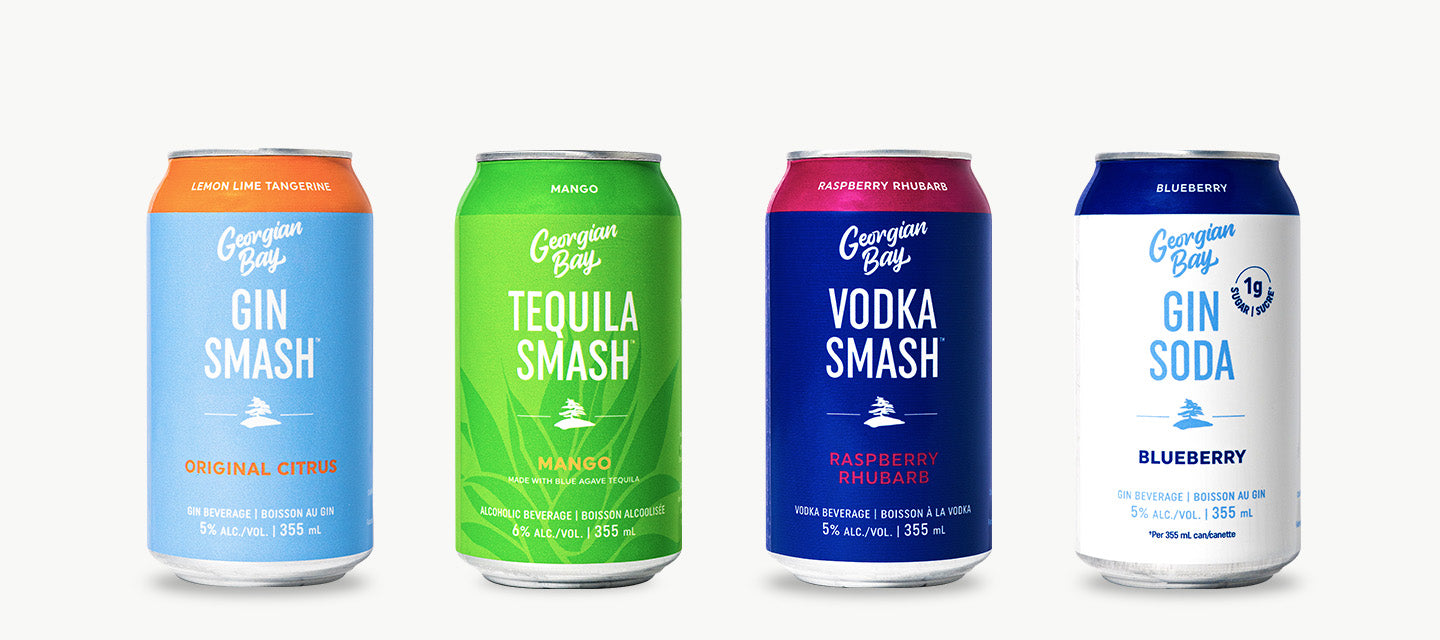 Smash Beverages
Canada's favourite cocktail in a can.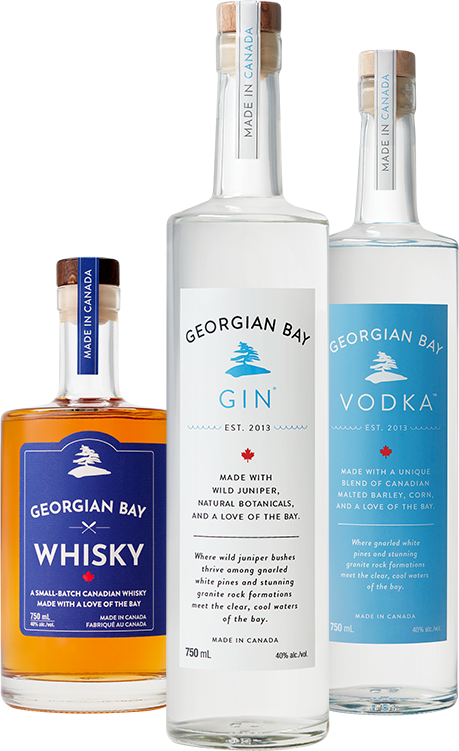 Craft Spirits
Award-winning, proudly Canadian and made in small-batches.